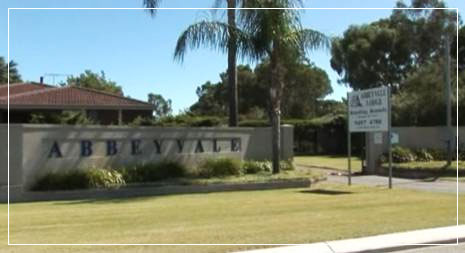 My pet has never boarded before?
All dogs are different and depending on your pet's age and temperament it usually takes only a few hours to adjust
Can I bring my dogs own bed?
Generally no. We do provide a trampoline style bed or a plastic pet basket with either vet bedding or blankets which are washed and disinfected daily. However if you feel your pet would be more comfortable with something from home, please feel free to bring it with you
Do I need to bring my own food?
In most cases, no. We are able to provide a number of premium products including Eukanuba,Science Diet and Tuckertime. However if your pet requires a special diet please speak to us when you require about boarding.
Are you able to administer medication?
Yes. Any medication must be provided by the client in a secure container and correctly labeled.
My pet has a long coat and requires brushing daily?
Long coated breeds need regular attention. This can be added in as grooming under 'extras'.
Can I visit the kennels before boarding?
Yes. Please feel free to make an appointment to view our facilities and ask any question you may have about your pet whilst they are at Abbeyvale Lodge.
For your information?
Pets can contract an upper respiratory virus whilst walking, playing in the park, or even at the vets. There is no way of knowing if an incoming pet has been exposed to an affected animal or the airborne virus Bortatella and Para influenza (we require all pets to be vaccinated with the c5 vaccine). Although all pets must be vaccinated yearly this is still no guarantee that your pet will not contract a strain of these viruses.